Mainstream GF Product Lists
Mainstream Gluten-Free Products
Hundreds of gluten-free products can be found right at your local grocer! Click on the images below to view these companies gluten-free product lists and statements.



Just Born Candy Company Gluten-Free Statement




Del Monte Gluten-Free List




"All Hellmann's mayonnaise products are gluten-free."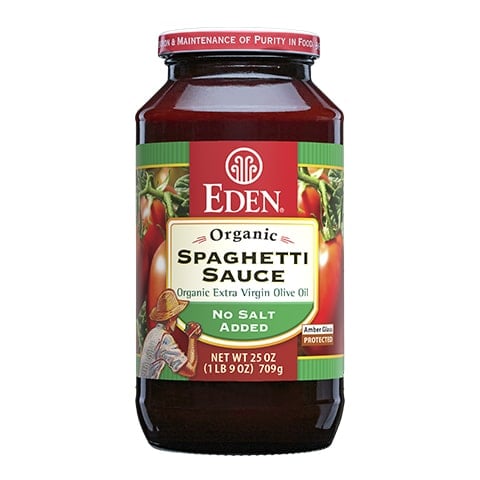 Eden Organic Gluten-Free Statement and List




Betty Crocker Gluten-Free Mixes




"All Kettle Brand Potato Chips are gluten free and processed in a gluten-free environment."




General Mills Gluten-Free Lists




Bisquick Gluten-Free




Frito Lay Gluten-Free Products List





"All Tootsie products are gluten-, peanut-, and nut product-free. Tootsie does not use wheat, barley, rye, oats, triticale, spelt, or any of their components, either as ingredients or as part of the manufacturing process."




Hormel Gluten-Free Products List (PDF)




Heinz Gluten-Free Products List




Emeril's Gluten-Free Products List





Cadbury Gluten-Free Products List




Lundberg Gluten-Free Products List




Numi Organic Tea





Solgar Vitamins' Gluten-Free Statement



Check back soon! New products added monthly!